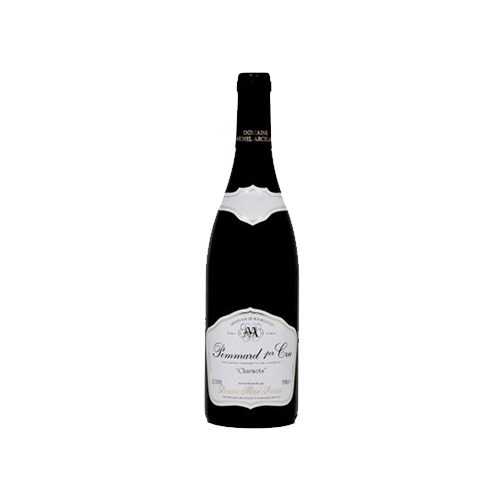 Pommard 1er cru Charmots
Pommard 1er cru "Charmots" is an exceptional plot. Very well exposed, it enjoys an excellent sunshine. It benefits of a shallow soil on the rocks that will brings drink power to the wine and also minerality. The accessibility, rather difficult, allows it to be worked only by
hand due to difficult access.
Pommard "Charmots" is very colorful. It's a structured wine with nice tannin which, ideal for long keeping. It develops aromas of red berries and liquorice. It can be served with red meat, bushmeat and meat in sauce as well as all the cheeses.
Product Documents
Product Sheet