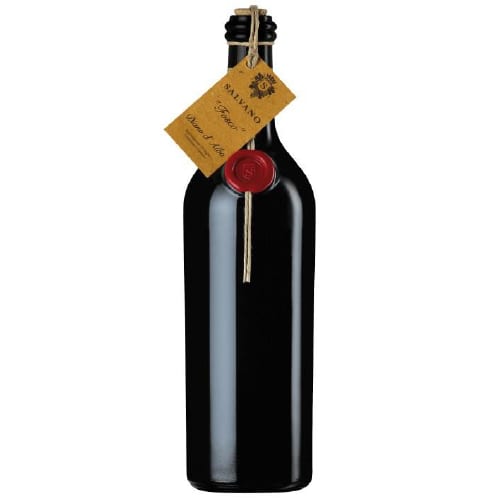 "Fosco" Diano D'Alba D.O.C.G.
Very intense ruby color with violet hues. Clear and persistent bouquet with scent of gillyflower and matured blackberry. Intense, round, hot and sweet taste with almond aftertaste.
A traditional method of fermentation gives to this wine a unique bouquet and taste. The natural time elapsed is not modified from the man's hand in making this exquisite work. You will find some remains of vinification at the bottom of the bottle which proves that this is a high-quality product.
Product Documents
Product Sheet