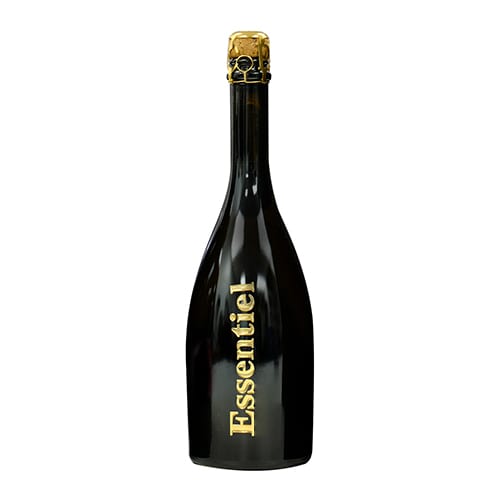 Essentiel 2010 Millésime non dosé
Considering its rich qualities, I decided to not chaptalise or dose this vintage. Essentiel is Champagne without added sugar. It remains very natural and close to its terroir, it retains its natural essence for a truly authentic Champagne.
To allow the exceptional development of its aromas, once it has been aged in the cellar, I require it to be rested for two further years after disgorging.
On opening, therefore, you will find a small natural cork stopper which shows evidence of this long wait and does not alter the Champagne's quality in any way.
We do not need to say any more : let us concentrate on the Essentiel!
Olivier Collard
Blending ratios : 50% Chardonnay, 25% Meunier, 25% Pinot Noir, vinification and maturing in oak casks without malolactic fermentation.
Product Documents
Product Sheet