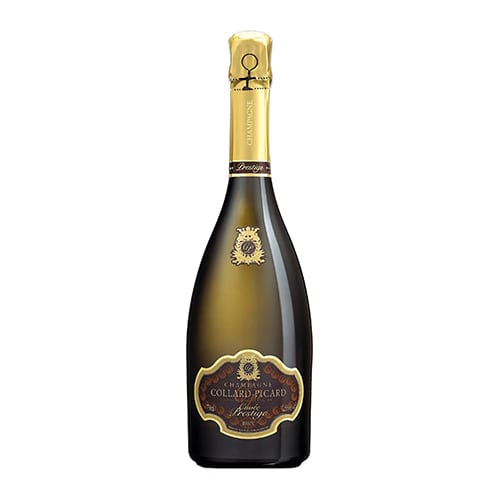 Prestige La Signature
Made mostly from Grands and 1er Cru de Champagne wines, it comprises the best first pressings (Coeurs de Cuvée and Cuvée). The Cuvée de Prestige benefits from vinification without malolactic fermentation and elaboration in oak casks over a period of 10 to 15 months on average. Four years of blending then three years of aging in the cellar make this blend exceptional.
A perfect balance of finesse, fruitiness and personality enables this wine to be enjoyed at any moment.
Blending ratios : 50% Chardonnay (la Côte des Blancs vineyards), 25% Pinot Noir and 25% Meunier (Marne Valley).
Product Documents
Product Sheet