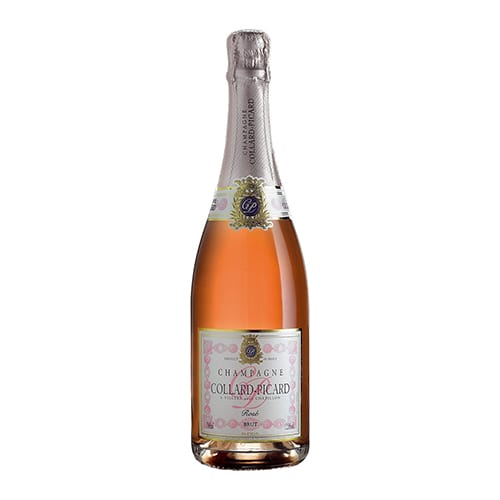 Rosé Assemblage
This champagne is made from the first press of black grapes only.
Vinification without malolactic fermentation is carried out in a thermo-regulated stainless steel tank, followed by a blending of reserve wines elaborated in oak casks. The colour and the aromas of red fruit are due to the addition (during blending) of 10% to 20% of red wine from the region.
This very aromatic blend will be a partner to aperitif, any meal, or can be drunk with a red-fruit based dessert.
Blending ratios : 50% Meunier and 50% Pinot Noir, from the Marne Valley vineyards.
Product Documents
Product Sheet